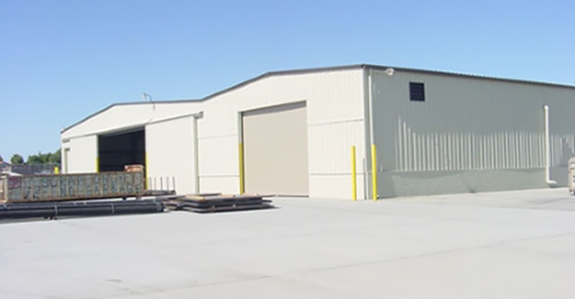 In addition to providing high quality home painting in Vacaville, Pro-Tech Painting & Decorating is proud to offer commercial painting services for our fellow small businesses in the area. As a family owned and operated small business that has been around since 1972, we have the experience you need and the respectful service you want. We are also fully certified, insured and bonded, and offer a 10-year guarantee on all exterior work. Here is some more information on the different services we can provide for your business: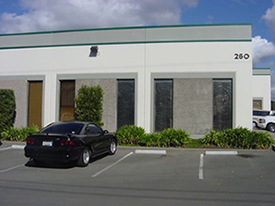 Exterior painting: For many businesses, the exterior view of your physical storefront is the first impression many customers (and potential customers) will have of your company. With so much at stake, you need exterior painting for your Vacaville office building, government building, or multi-family property that projects the strong, welcoming and professional image your business needs to succeed. With over four decades of experience and full certification, Pro-Tech Painting & Decorating has the knowledge and resources necessary to give you that image.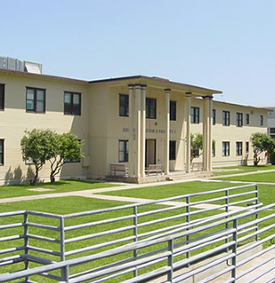 Interior painting: Once you move to the inside of your commercial space, the image you have and the quality of your paint job remains just as crucial. This is where your employees work, your customers visit and you spend countless hours trying to make your business thrive, and you need a paint job that reflects the importance and quality of your work. Again, Pro-Tech Painting & Decorating has the credentials and expertise necessary to knock this job out of the park.
Whether you need a fresh coat on your exterior or a completely new color on the interior, Pro-Tech Painting & Decorating is here to help your business. To learn more about these services or request a free estimate, please give us a call anytime at 707-422-3796, or visit our Contact Us page.